CONTACT US BY E-MAIL
Basic information on personal data protection
Responsible: TECHNIHOMES COSTA BLANCA, S.L.

Purpose: Management of the contact form.

Legitimation: Express consent given by ticking "I have read and accept the privacy policy".

Recipients: Cessions and/or transfers to third party companies and/or organisations as indicated in the additional information.

Rights: Access, rectification, opposition, limitation, as well as other rights duly collected in the additional information.

Information: You can consult additional information on the following link PRIVACY POLICY
---
Office:
Calle: Tirant Lo Blanc, Nº 6.
CP: 03730
Town: Jávea / Xàbia
Province: Alicante
Telephone : +34 676 742 036
E-mail: info@technihomes.com
PUT YOUR TRUST IN OUR PROFESSIONALS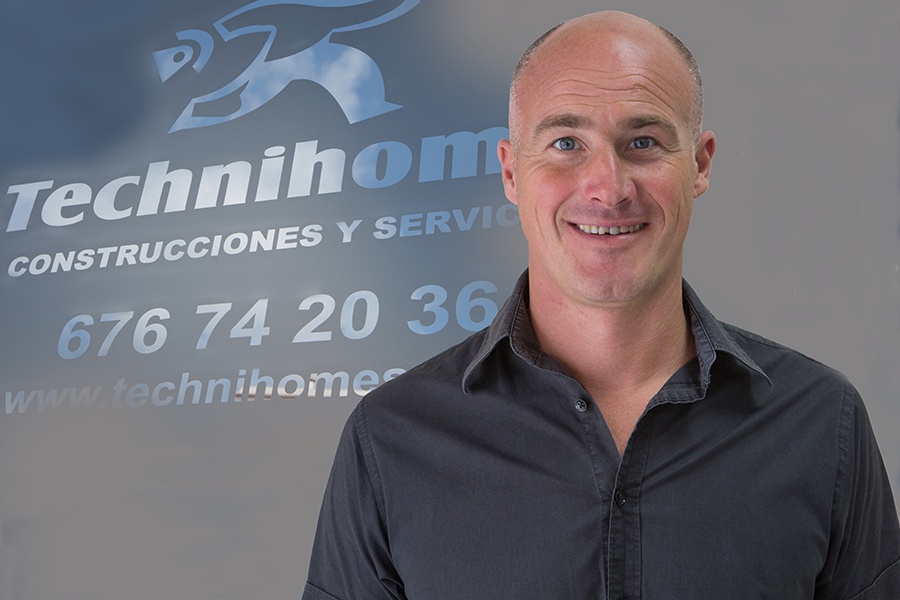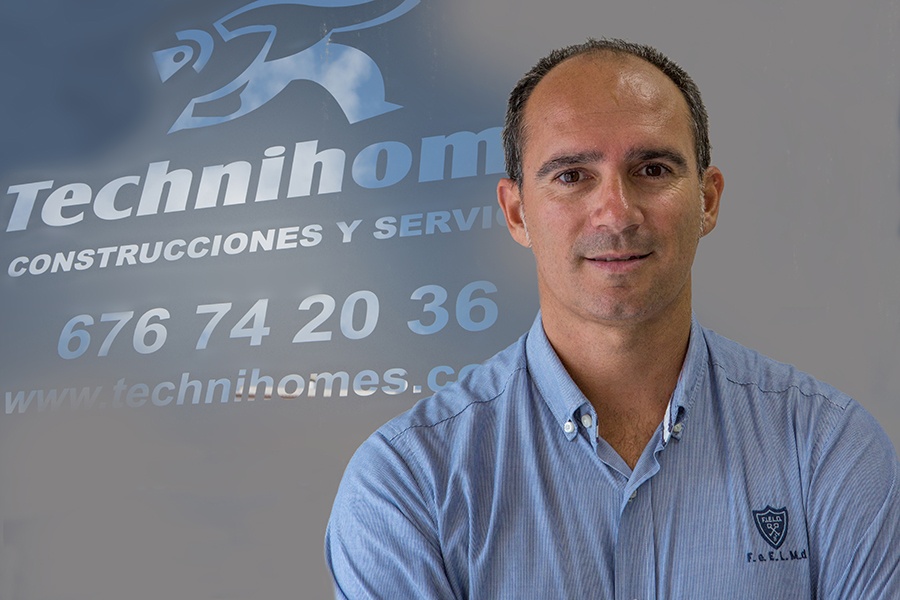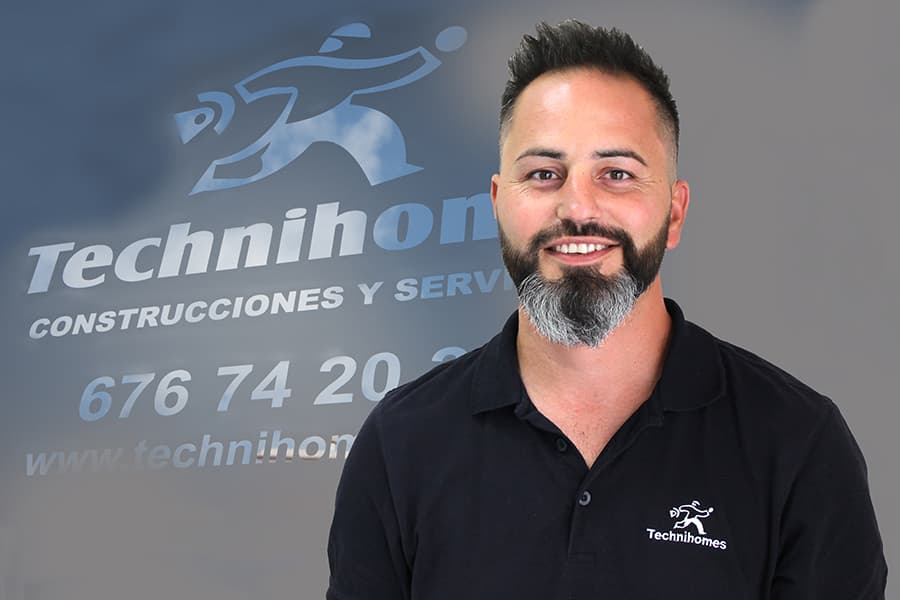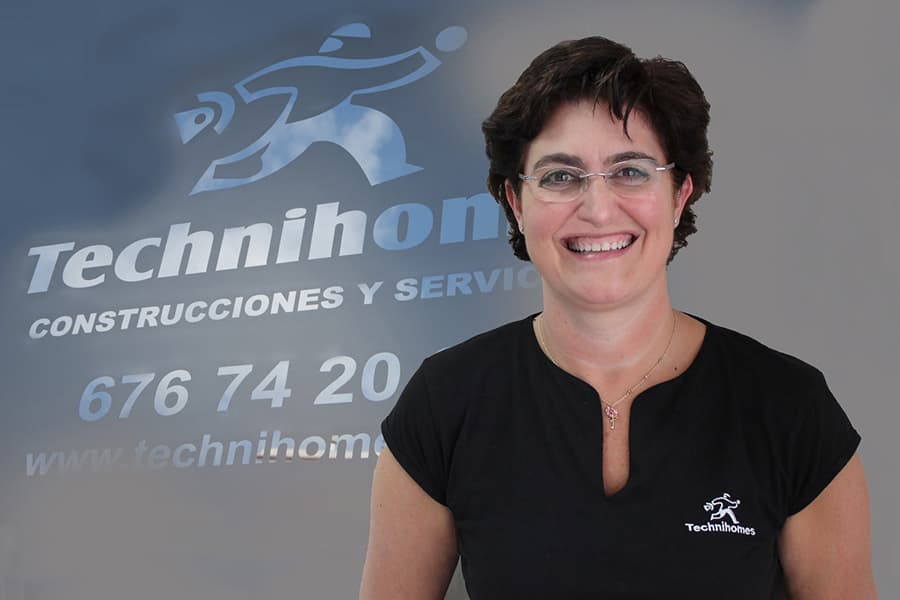 Elma
Administration Department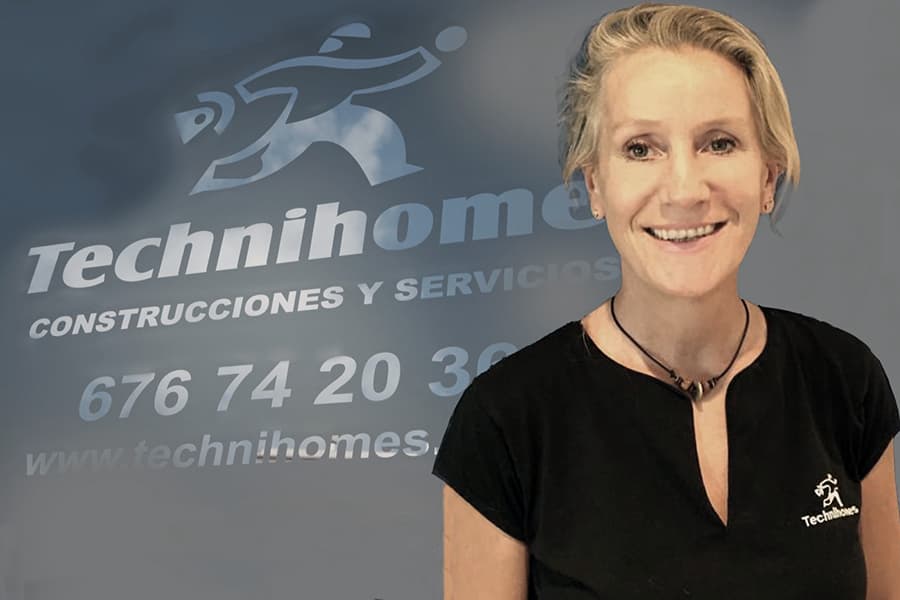 Kirsty
Customer Service Department
WHAT OUR CLIENTS SAY ABOUT US
Slide 4
I confirm that I have known Juan Carlos of Technihomes multiservicios for 1 year. Juan Carlos has completed the following work at my villa in the past year: Electrical work, plumbing and major reconstruction of the terrace and swimming pool. At all times I have found Juan Carlos and his workforce extremely hard-working, honest, reliable and very conscientious. His work is to an extremely high standard. He has also proved himself to be most helpful and polite. He was willing to take me around to look at various materials and give advice when needed. I have every confidence in recommending Juan Carlos. It has been an absolute pleasure to have dealt with him. I would be most willing to follow up any correspondence regarding Juan Carlos.
Slide 5
Dear Technihomes people, it has been a GREAT pleasure to have worked with you on so many jobs. I will continue to ask for your expertise always. I just love you guys. Kindest regards.
Slide 1
We wanted the work on the villa done once and done properly. We asked Juan Carlos and got just that! No worries, no over-spend, no time extensions. Brilliant!.
Slide 2
I have used Technihomes for a number of projects over a period of some years and have always been impressed by their reliability and attention to detail. In addition, Juan Carlos has a clear understanding of the need to provide good customer service and to keep the client fully informed at all times.
I would have no hesitation in recommending Technihomes to anyone who wishes to eliminate the "hassle" usually associated with building or home improvement projects in Spain.
Slide 3
David Barratt - La Guardia Park, Jávea
I was first introduced to Technihomes through a neighbour who had used them on several occasions and highly recommended them to me. As soon as I met Juan Carlos I knew I had met a family-orientated builder whom I could trust. I found them to be professional, friendly and very able to undertake all of the works contracted for. No job was too much trouble or too difficult. All of the work undertaken for me has been carried out as if it was for their own property and I would recommend Technihomes with complete confidence as a first class company.
Slide 6
Mr J.A. Parker - La Guardia Park, Jávea
I have known Juan Carlos & Technihomes for some four years, have had many large & small jobs done by them & have recommended them to many of my friends. It is nice to find a firm that really does the job properly & at a sensible price . I have absolutely no concern in recommending them to any prospective client. Their quality & finish is excellent, they speak English & they would put the 'English builders in Spain' to shame.