We'll take care of all the improvements your home may need
At Technihomes, S.L. we understand the needs of our clients perfectly, which is why we have selected a great team of professionals who are experts in all areas regarding the construction, refurbishment or extension of your home, thus allowing them to take on any home improvement, renovation or maintenance project.
Our select group of professionals can help you with works including painting and decorating, plumbing, air conditioning, heating, aerothermal energy, solar panels, water treatment, carpentry, electricity, home automation, fireplaces, water softeners, amongst many more.
All with the Technihomes guarantee and carried out by highly qualified professionals.
Don't hesitate to call us, we guarantee your complete satisfaction.
At Technihomes we are specialists in the integration and automation of independent systems.
Intelligent technologies to manage all of your electrical features (appliances, alarm, air conditioning, blinds, heating, curtains etc.) and to provide energy management, security, wellbeing and communication.
With Technihomes anything is possible!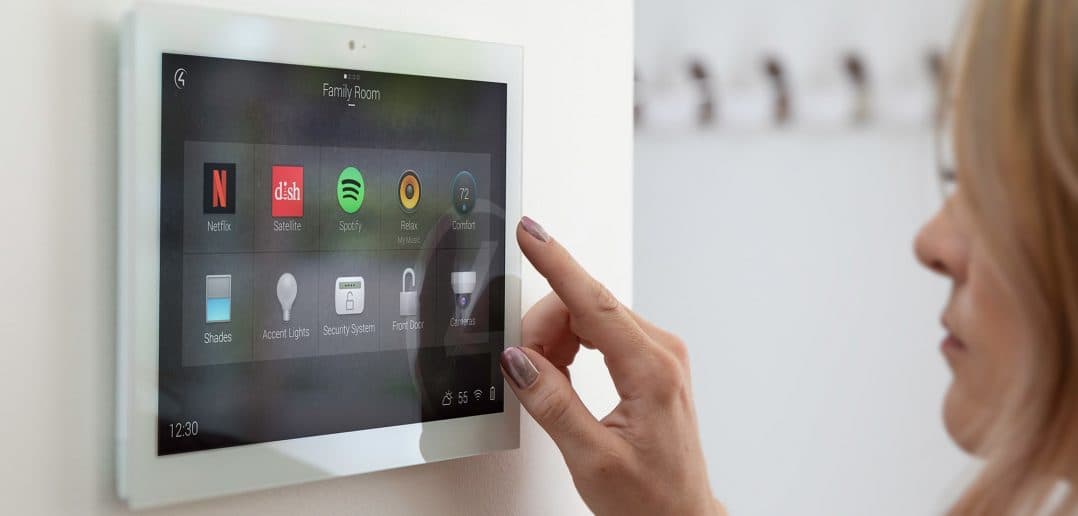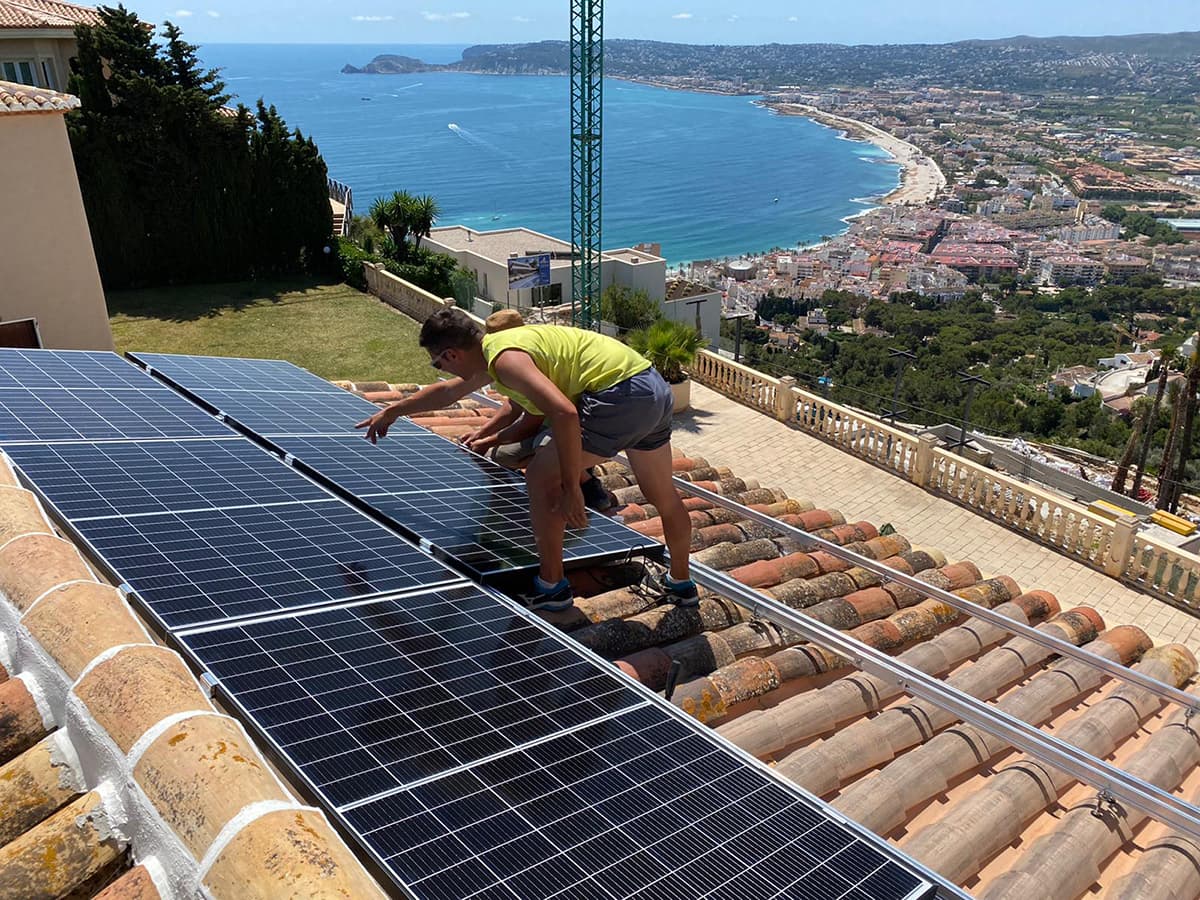 Switch over to renewable energy with Technihomes
We offer you a wide range of solar panels so you can save money by harnessing solar energy, and in doing so help take care of the planet.
At Technihomes, as always, we offer you a personalised report including expert advice, an estimate, and installation, so you needn't worry about a thing.
Together we can build a better, cleaner, environmentally friendlier and happier world.
Connect up to green energy with Technihomes!